I have spent the last 3 years perfecting this craft. When I was a teenager, eager to bring my creations to life no one would help me or point me in the direction. So I spent countless hours teaching myself the techniques and sourcing the supplies needed to do so.
Now I want to share the knowledge I was turned away from.
"I've generated half a million dollars with my custom business adapting the exact tools taught in this class "
- BRAHMA
UCRE8T Online Class
Here you can choose what type of class meets your creative needs. All are guaranteed to teach you new skills.
UCRE8T Workshops
Take a step into our 2,000 SQ Ft creative workshop and get hands on teaching specific projects by our creative team.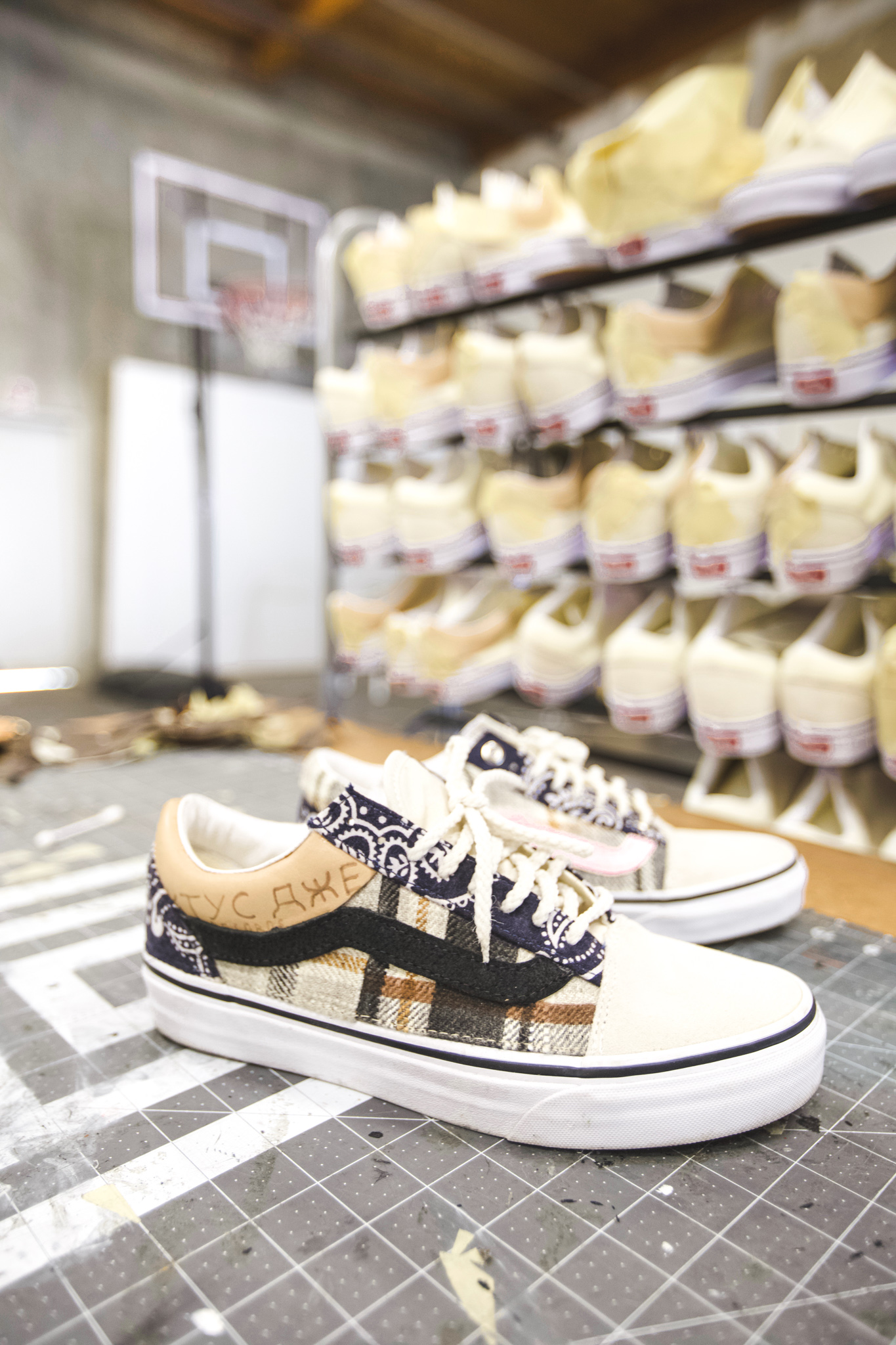 UCRE8T