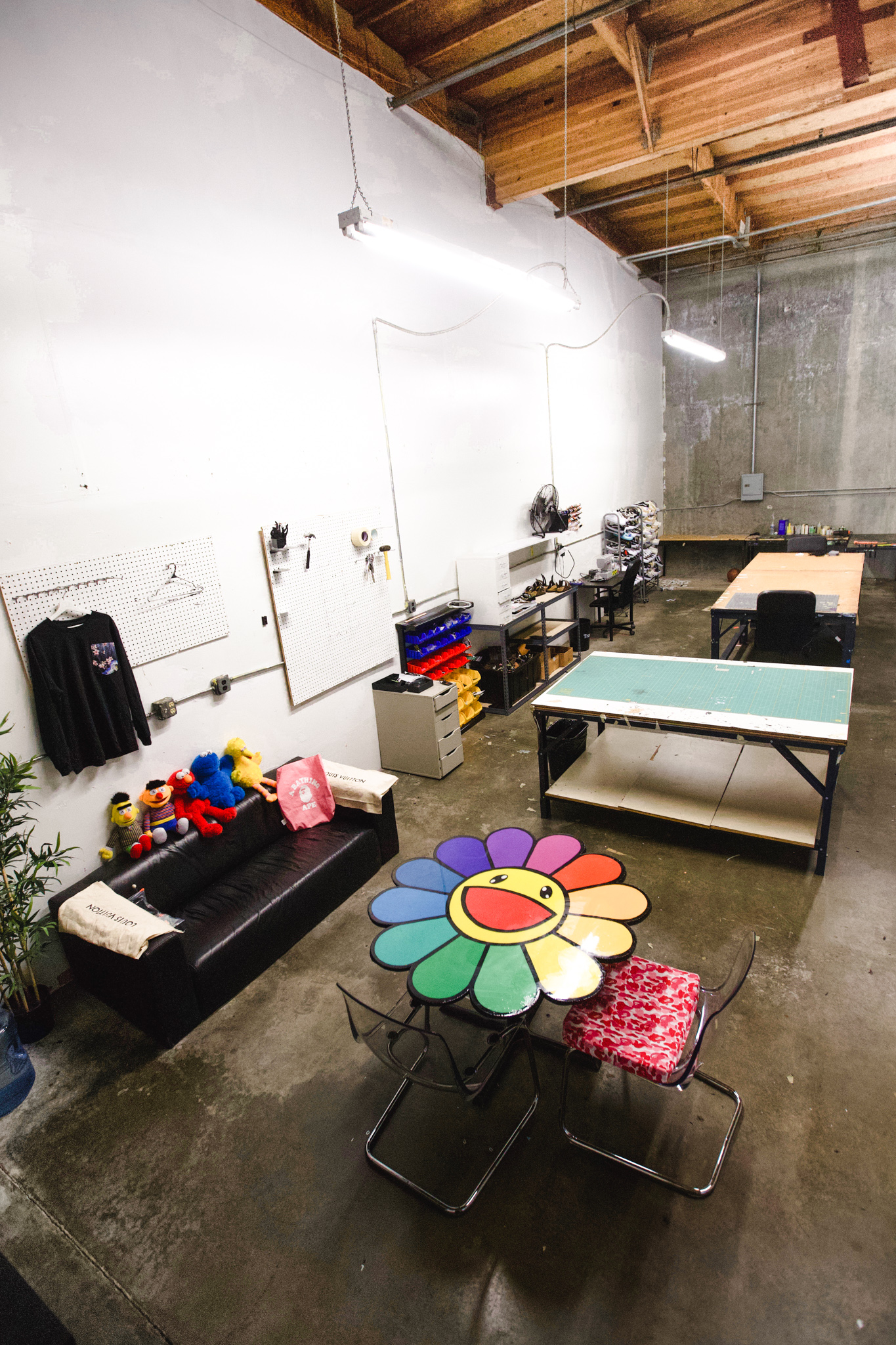 2,000 sq ft workshop with even bigger possiblities
We have all the tools and knowledge to guide you flawlessly into your first custom shoe. We Guarantee that you'll leave us with pure confidence in your new skill trade.
(Class will be held at our warehouse in Stockton, Ca)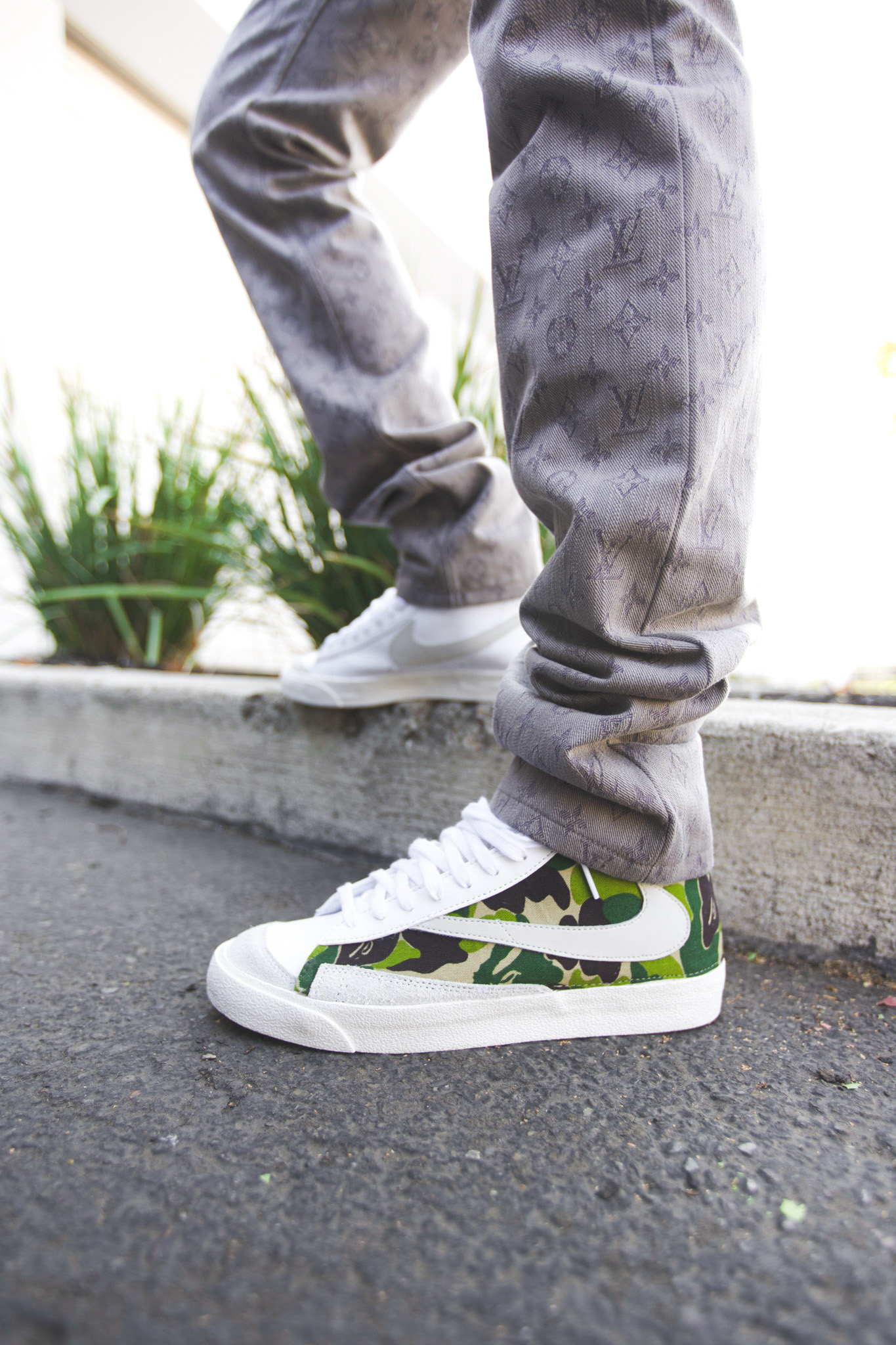 Leave our class with your new customs
Price of workshop includes all materials along with a pair of Nike Blazers in your size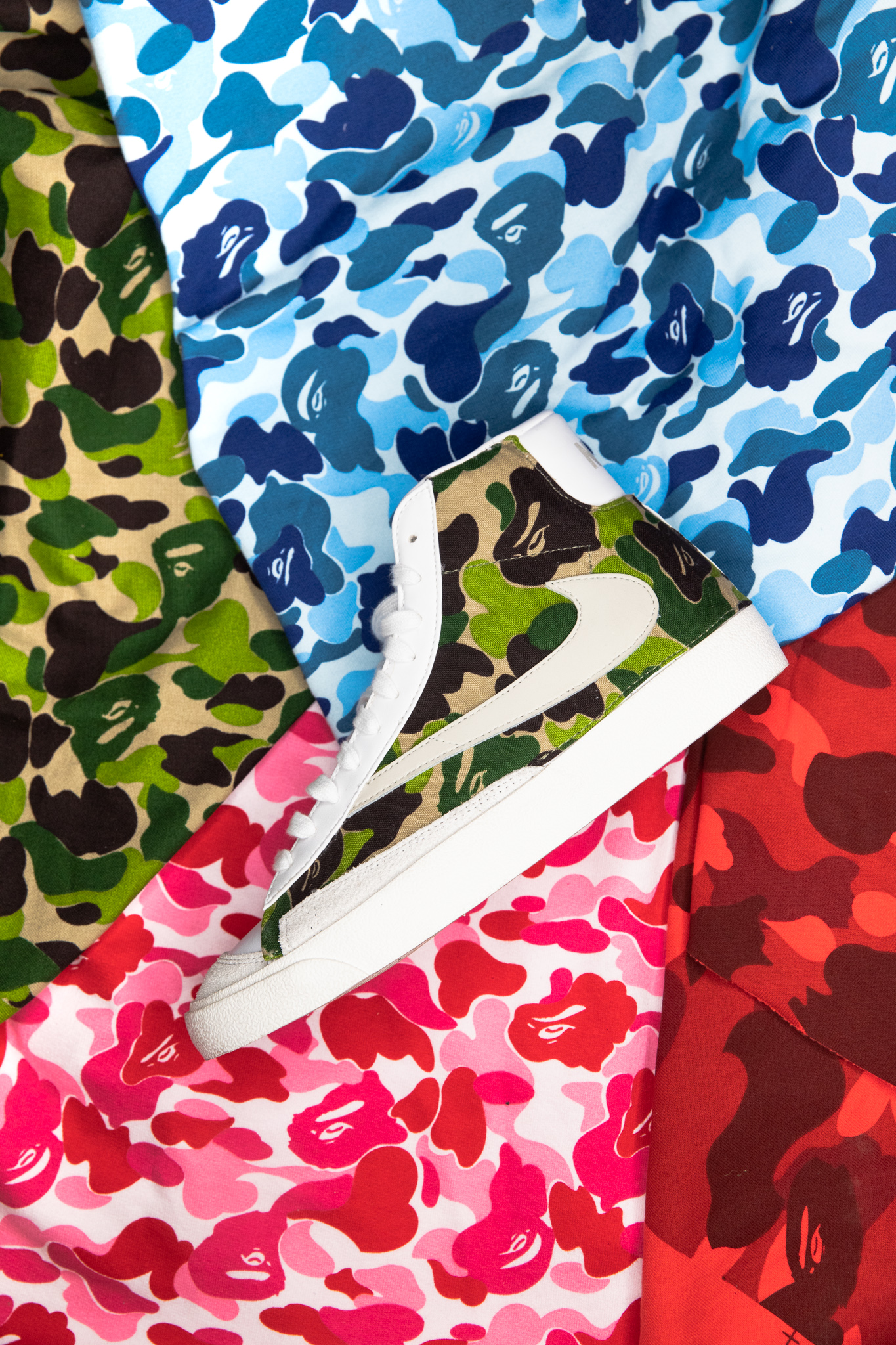 Choose from our wide variety of Authentic Bape material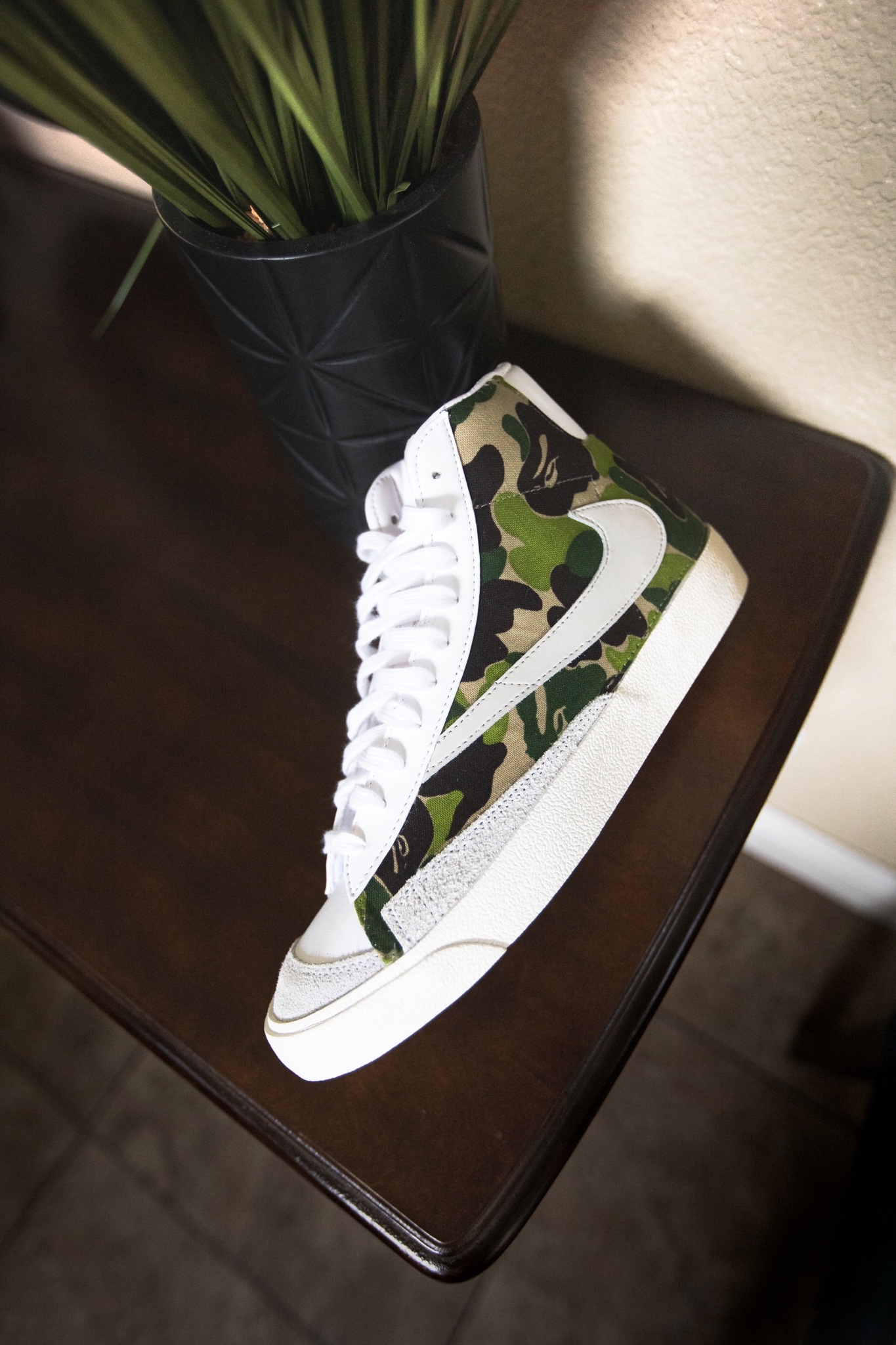 You will learn everything needed to create a flawless pairs of customs
Frequently Asked Questions
How long is the class?
The workshop is set to be 4-5 hours long. More info will be sent to you directly once enrolled.
Where will the class be held?
The workshop will be held here at the BRAHMA HQ in Stockton, CA on May 6,2021. We have a 2,000 sq ft Warehouse in a friendly environment surrounded by other thriving businesses.
What will I learn?
The project set for this workshop is perfect to introduce the cut and sew concept of customs. You will learn what types of tools are used and how to use them, along with being carefully guided into the deconstruction/reconstruction of the shoe.
Do I bring anything or need to purchase anything else?
NO. EVERYTHING is included along with lunch!
How many spots will be available?
We will have 10 spots available. Classes will be available first come first serve.
Covid-19 precautions
We know how serious this is and we will make sure to create a safe learning enviroment . There will be a on the spot cleaning team to sanitize everyones workspace throughout the day along with temperature checks upon arrival. Mask must be worn at all times.